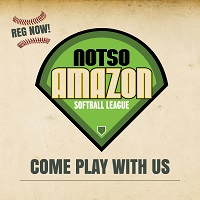 2018 Registration is now full!
We are accepting waitlist applications only. Please sign up here to add your name to the link. Please note that players WILL NOT be required to pay until they are successfully added to the league when a spot opens up.
If you are a Person of Colour please email info@notsoamazon.com or message us on Facebook to receive the POC sign up code.
*We are using the term 'People of Colour' in its capacity to encompass all non-white groups and emphasize the common experiences of systemic racism, with no intention of summarizing said experiences without recognition of individual and systemic struggles.
Registration: What Players Get!
A registered player receives: 15 weeks of play, team t-shirts, umpires for all games, the 3 B's (bats, balls and bases), access to skills clinics throughout the season, awesome league social events, plus the ability to play with 1 friend guaranteed! (friend selections MUST be reciprocated)


We are offering a payment plan this season.  Details on the registration page.
We want to make sure we are still accessible for those who may not be able to afford our fees. If you would like to find out more about our low income subsidized rates,  email info@notsoamazon.com
Updates to our league hosting platform.
In a huge development, our hosting platform finally allows for more options under the "gender" field upon signing up for an account. Players who already have profiles on our website can update their current selection by going to "edit profile" and clicking the drop down menu.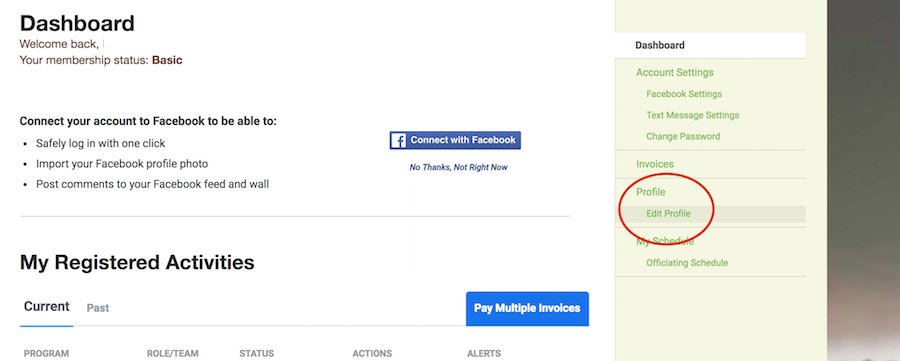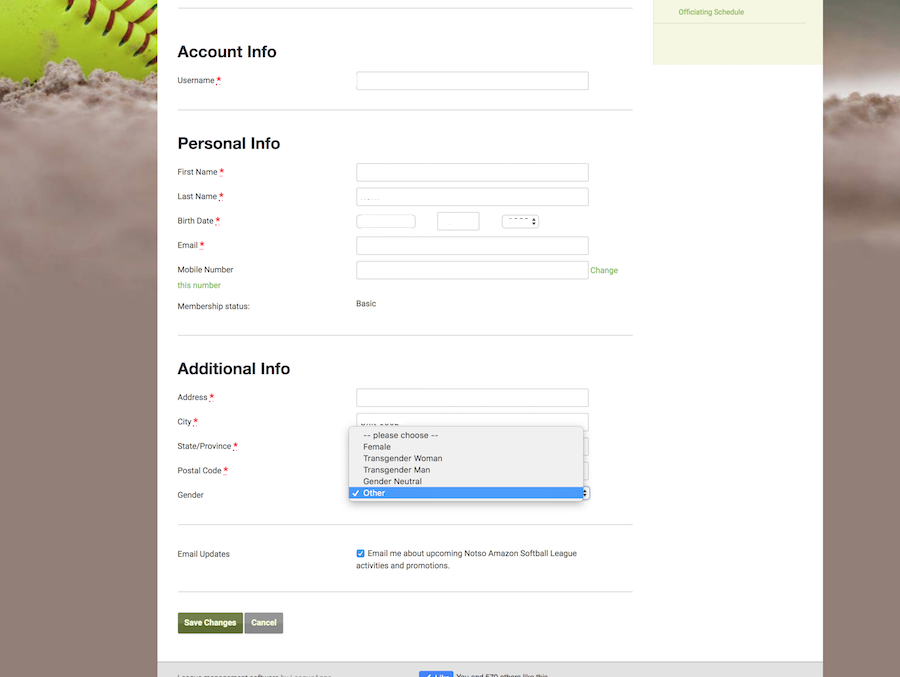 Waiver & Indemnity Agreement
Depending on your OS and computer it may be hard to read the waiver online - you can download a copy here