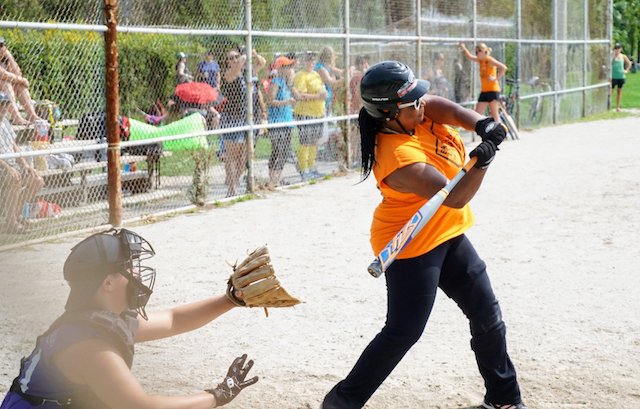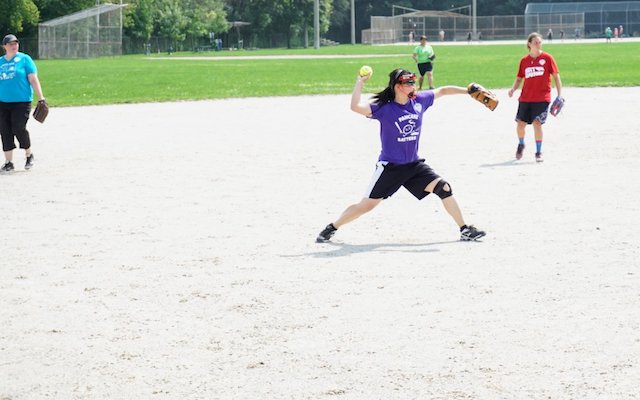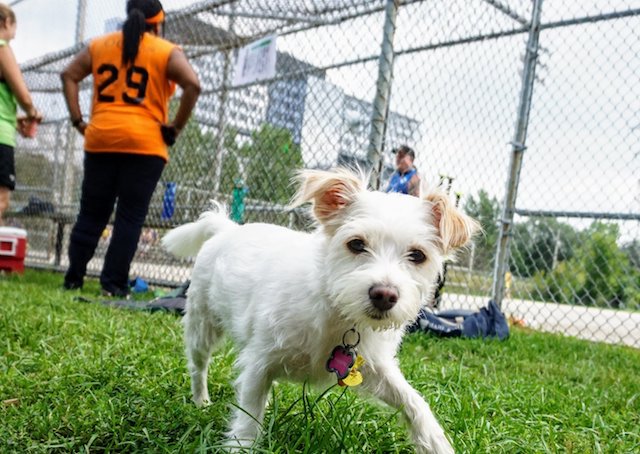 IMPORTANT ANNOUNCEMENT.
We hope this message finds our league members and community well in these uncertain times.
It is with a heavy heart and a full understanding of the gravity of this decision that the Notso Collective has decided to cancel the 2020 season in light of the COVID-19 pandemic. We feel a deep obligation to our communityâ??s well-being, and after considering a number of different â??back-to-softballâ?? scenarios, we see no way of responsibly running the season while also ensuring the safety of our members. As such, all membership fees will be refunded in the next 5-10 business days.
Before anything else, we want to acknowledge and to stand with those in our community who are in precarious situations, who may be sick, and who have lost jobs amidst this crisis. Specifically, we want to express solidarity with trans folx in our league and community, who may be facing lack of access to important and life-affirming medical procedures and services, and with Indigenous peoples who are already disproportionately affected by communicable diseases and lack of health services.
Notso is about far more than softball. The heart, soul, and foundation of our league is the vibrant, motley, and magical community it fosters year after year.
For those who are seasoned members to those who have just joined us this year, we want to reassure you that while we wonâ??t be meeting on the diamond, we are deeply committed to maintaining the community that makes Notso so special to all of us.
With that in mind, we have begun planning virtual events and activities for our community. We have already made teams, which we will release, and plan to go ahead with team-naming and logo-making for digital t-shirts. We hope that these teams will provide everyone with much-needed friendship and laughter, just as they would have without this crisis. We plan to host virtual movie nights, coffee houses, game nights, and other online get-togethers.
And, if we do arrive at a time this summer when it is safe to do so, we hope to host drop-in softball games that anyone in our community can attend.
Although we are divided, we are not conquered by this trying time. Please contact info@notsoamazon.com if you have any lingering questions or concerns.

Registration for our 2020 season is now full!!
Visit https://tinyurl.com/NotsoRegistration to add yourself to the waiting list. 
Get text message updates
---
Never miss a game again; bad weather, or get any last minute changes before it's too late.
Sounds good right? Just sign up & verify your phone number in two easy steps.
Get started now
The Notso Amazon Softball League (NASL) was founded in 1983.  We are a not for profit organization that provides sports and recreation in the Greater Toronto Area.  
We provide recreational softball for lesbians, bisexual women, queer women, queer-allied women, and trans folks of all skill levels. The league understands trans to be a broad and inclusive term, and we invite all members who identify within the trans community, those who are binary-identified and non-binary-identified, including genderqueer, genderfluid, intersex, and Two-Spirit individuals, among others  to join us!
We provide beginner players the opportunity to learn softball and gain and enhance their technical skills as well as for advanced players to play and mentor in an organized recreational softball league.  
Most importantly, we offer a safe, inclusive and supportive environment for all to enhance learning and make connections.
We call this the Spirit of the League.